We are a fashion-forward apparel brand and style community whose purpose is to create confidence and inspire self-expression. From wardrobe essentials to the latest trends, we outfit doers, makers, movers and shakers with clothing designed for real-life versatility. At Express, we believe that everyone should dream big and dress accordingly.
CALLING ALL DOERS, MAKERS, MOVERS & SHAKERS
We're looking for smart, curious and hardworking people, who want to help us create confidence and inspire self-expression. If this sounds like you, we'd love to talk.

TOGETHER ANYTHING IS POSSIBLE

We are on a mission to create a better tomorrow through diversity, equity and inclusion; giving and mentoring; and conscious sourcing and product. Learn more about our commitment to people and the planet.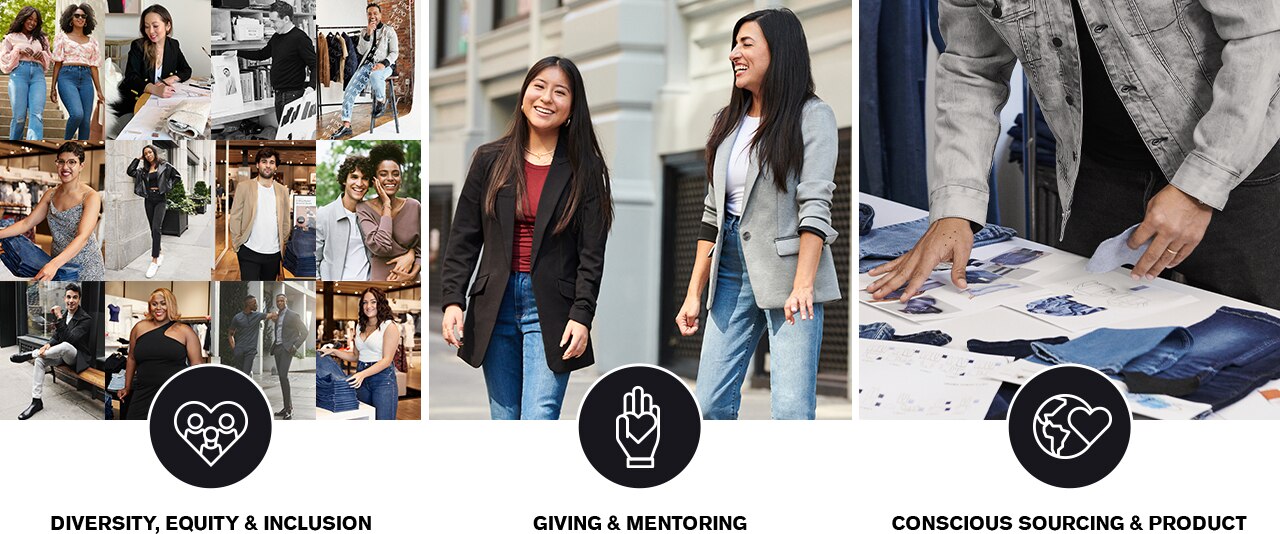 Express, Inc. is traded on the NYSE under the symbol EXPR. See our latest news and learn more about the Company.