Express Live
You're invited! Watch shoppable live episodes with just-for-viewers perks.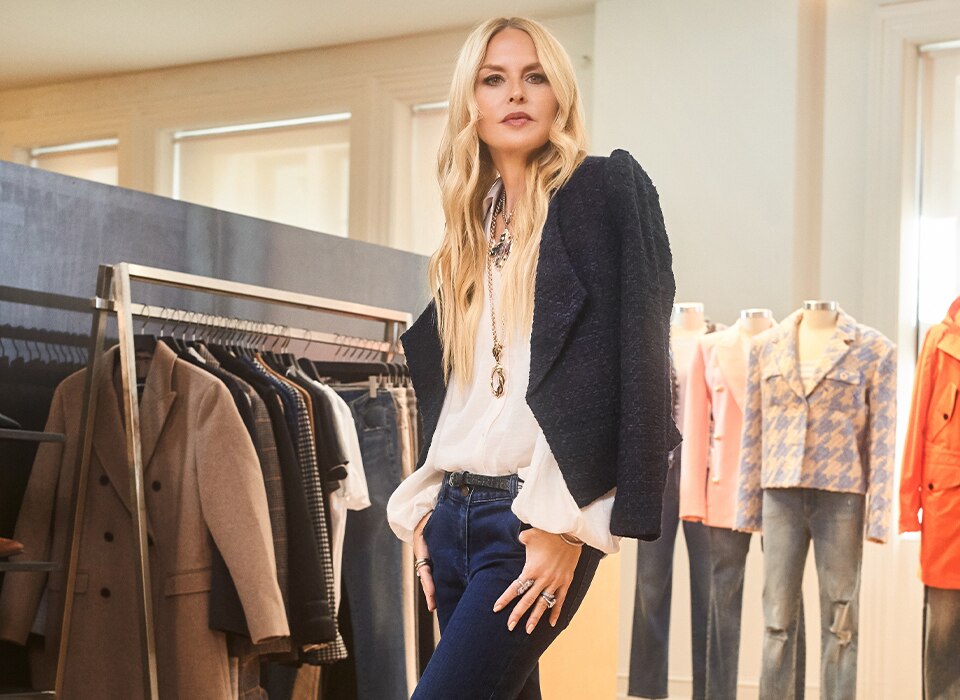 Outfits for Every RSVP
With Rachel Zoe
The global fashion authority answers your holiday style questions.
Missed an Event? Tune in Below 👀
ASK A STYLIST
Sweater Style-Off
Express's most fashionable answer all our sweater questions.
Plus, shop the season's best picks first.