3 Office Style Emergencies and How to Fix Them
Nothing feels 💯 like getting all dressed up for work; high heels, silky top, the whole nine yards. That is, unless it's one of those days when you break into a sweat running to catch your train, spill your iced coffee down your shirt, and then break a heel trying to catch a cab. No, it's not just you. It happens to all of us.
For those moments when you're walking on sunshine only to have life throw you the shade, it helps to have an emergency kit in your purse or desk drawer packed with a few secret weapons. Stylists do it. Moms do it. Professional badasses do it (that's you).
Double-sided tape, deodorant, a mini sewing kit, and a stain pen are all essential. There are even a few emergencies that can be solved using nothing but some office supplies and a little know-how. Watch and learn below so that the next time your having "one of those days," you can tackle the situation like a pro.  
(And if all three of these mishaps happen to you in the span of one afternoon, we have a solve for that too. It's called after-work margaritas.)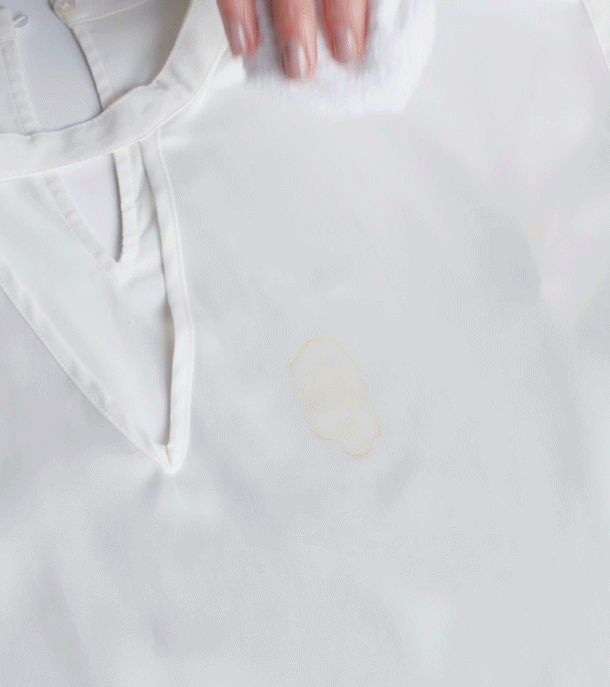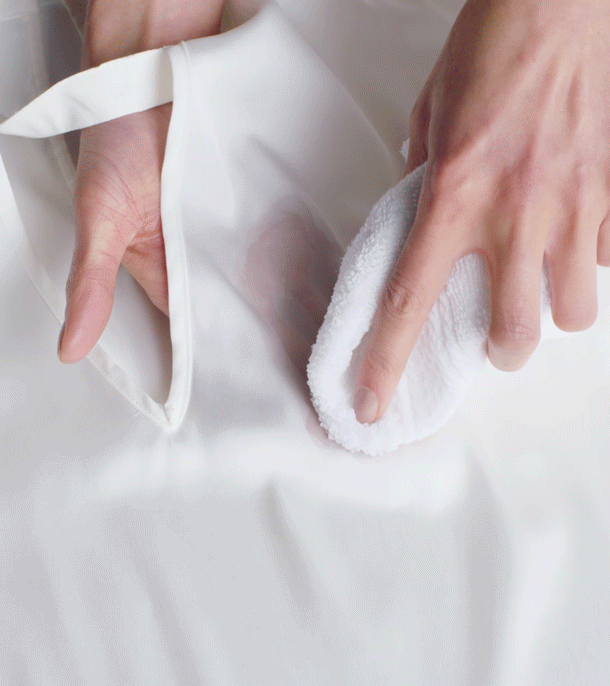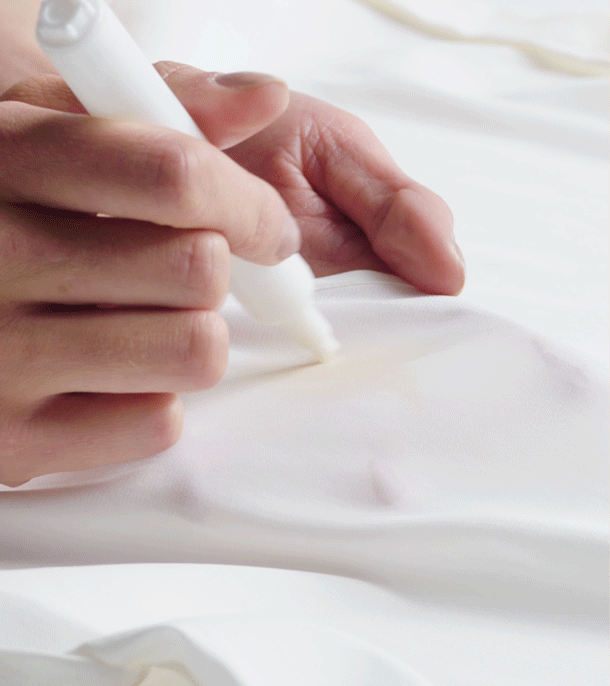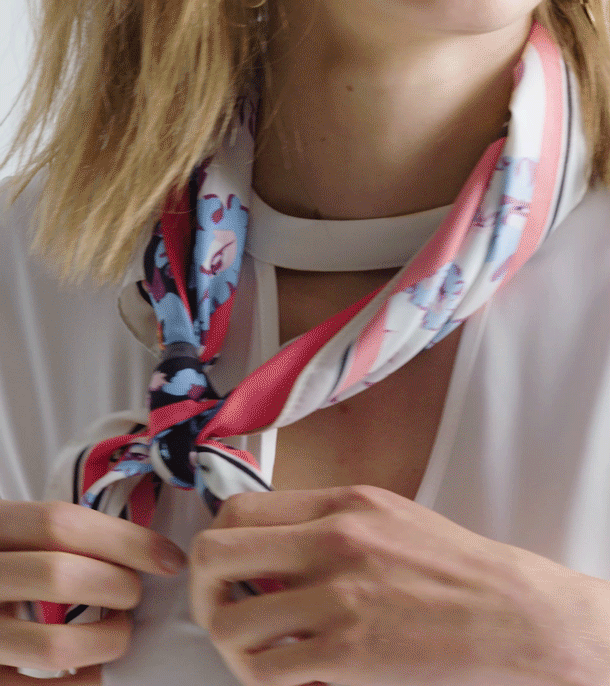 SHOP: Linear Disc Drop Earrings, Choker Neck Gramercy Tee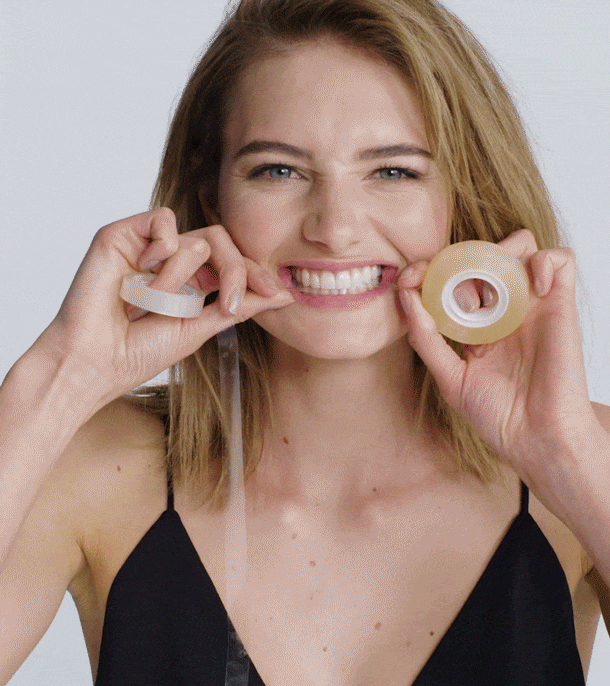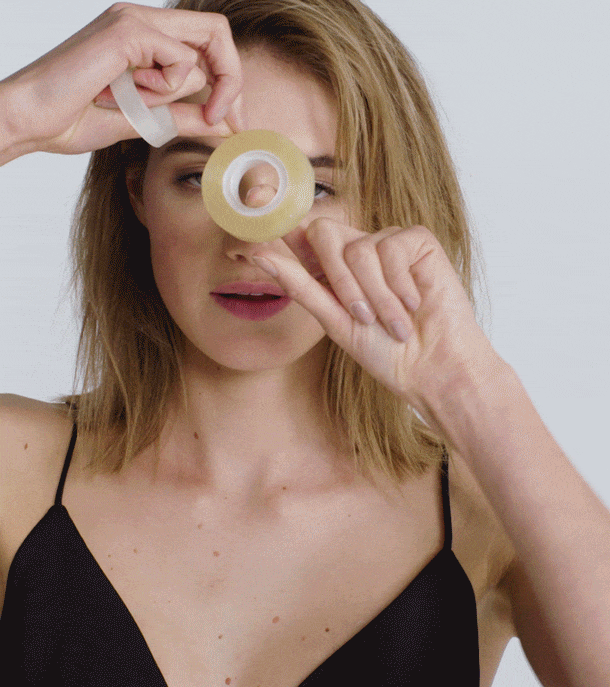 SHOP: High Waisted Asymmetrical Pencil Skirt, Heeled Mules, Downtown Cami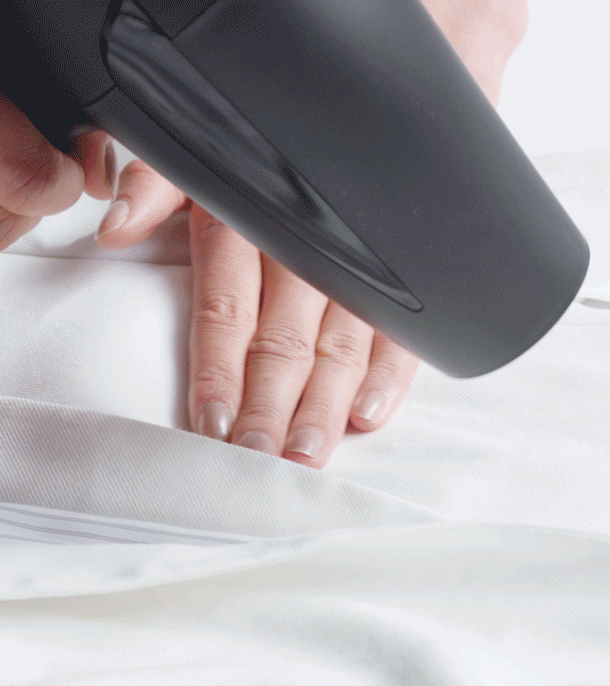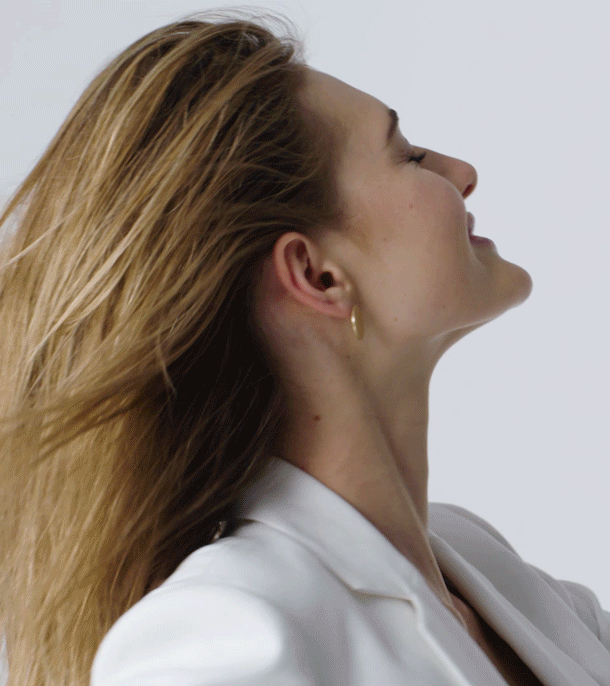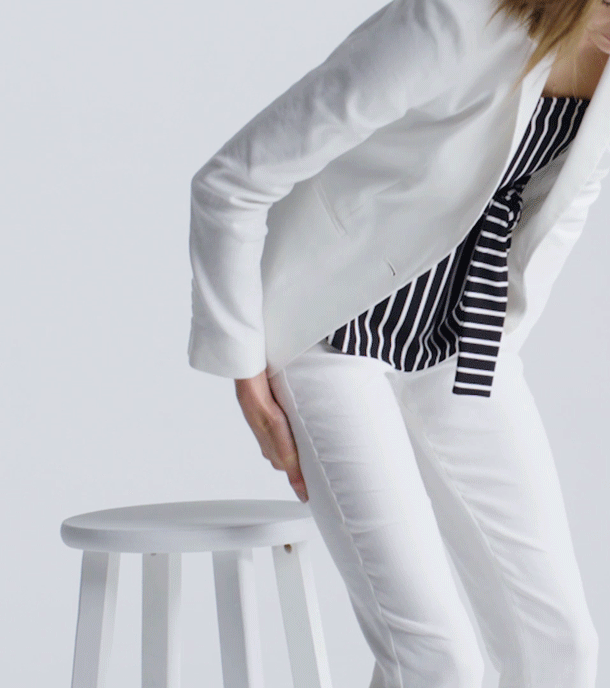 SHOP: Matte Circle Earrings, Mid Rise Ankle Publicist Pant, Striped Tie Front Tube Top, Notch Collar One Button Blazer