In 2020, Express established the Dream Big Project—an ongoing fundraising initiative with GoFundMe created to champion organizations that,
like us, stand for love, equality and unity. Each season, we will support a new cause and encourage donations.

SO FAR, WE'VE RAISED OVER
"We now have an opportunity to set a
new course for future generations."

—Derrick Johnson, President of NAACP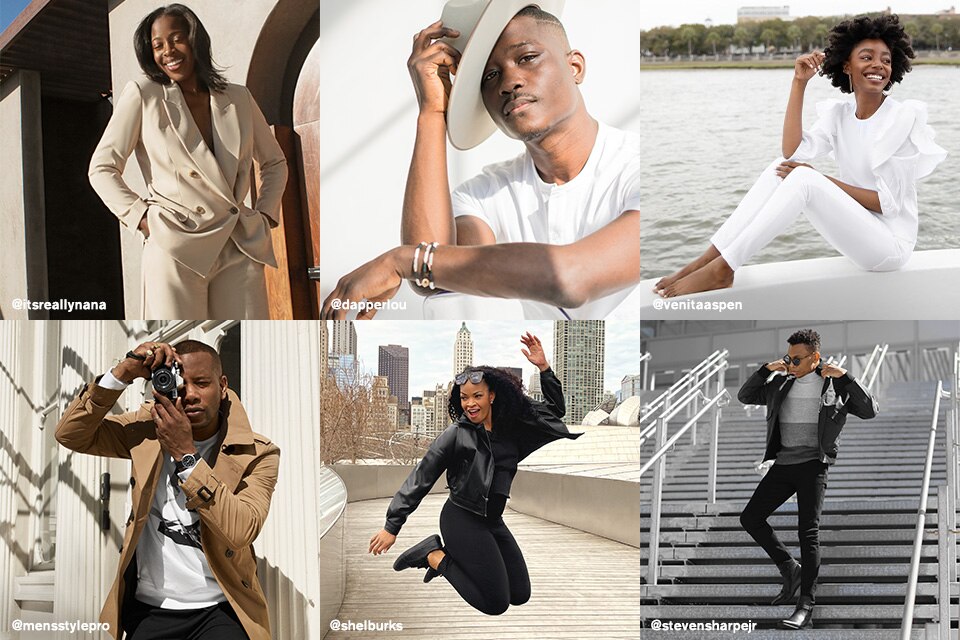 WE SUPPORT LOVE, EQUALITY & UNITY


GLAAD shapes the narrative and
provokes dialogue that leads to
cultural change for LGBTQ
acceptance, including continuous
dedication to elevating Black
LGBTQ voices.


Through GoFundMe.org's Small Business Relief Fund, donations raised provide relief for entrepreneurs who have been impacted by the COVID-19 pandemic, offering micro-grants to qualifying small businesses.


Black households in the U.S. are twice
as likely to face hunger than White,
non-Hispanic ones. The Feeding
America network serves nearly one in
three Black Americans.
*Donations FINAL and not eligible for returns or exchanges.