The Dream Big Project is an ongoing fundraising initiative with GoFundMe.org to champion organizations
that stand for love, equality and unity. Each season, we support new causes and encourage donations.

SINCE 2020, WE'VE RAISED OVER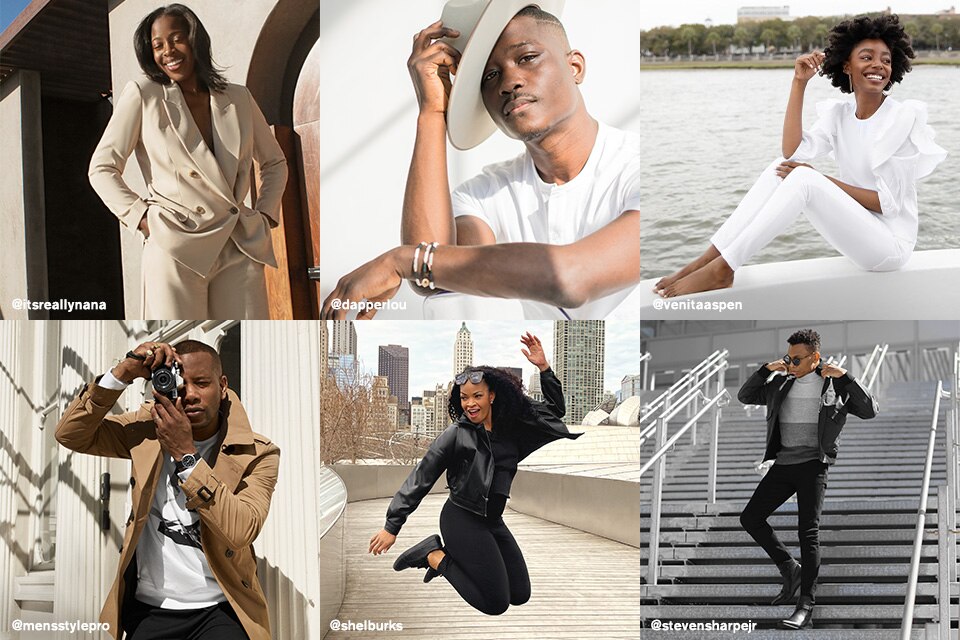 WE SUPPORT LOVE, EQUALITY & UNITY


GLAAD shapes the narrative and
provokes dialogue that leads to
cultural change for LGBTQ
acceptance, including continuous
dedication to elevating Black
LGBTQ voices.


Through GoFundMe.org's Small Business Relief Fund, donations raised provide relief for entrepreneurs who have been impacted by the COVID-19 pandemic, offering micro-grants to qualifying small businesses.


The nonprofit engages primarily in training, education and advocacy at the national and local levels. Their key areas of work include education, criminal justice, healthcare and economic development.
*Donations FINAL and not eligible for returns or exchanges.