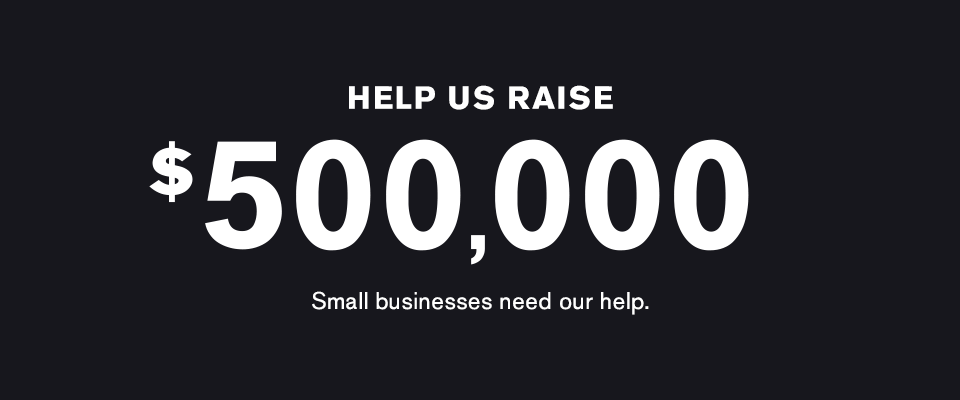 In 2020, Express established the Dream Big Project–an ongoing fundraising initiative created to champion
organizations that, like us, stand for love, equality and unity and empower people to believe in themselves and follow their dreams.
To kick off the Dream Big Project, we're supporting GoFundMe's Small Business Relief Fund to help those impacted by COVID-19.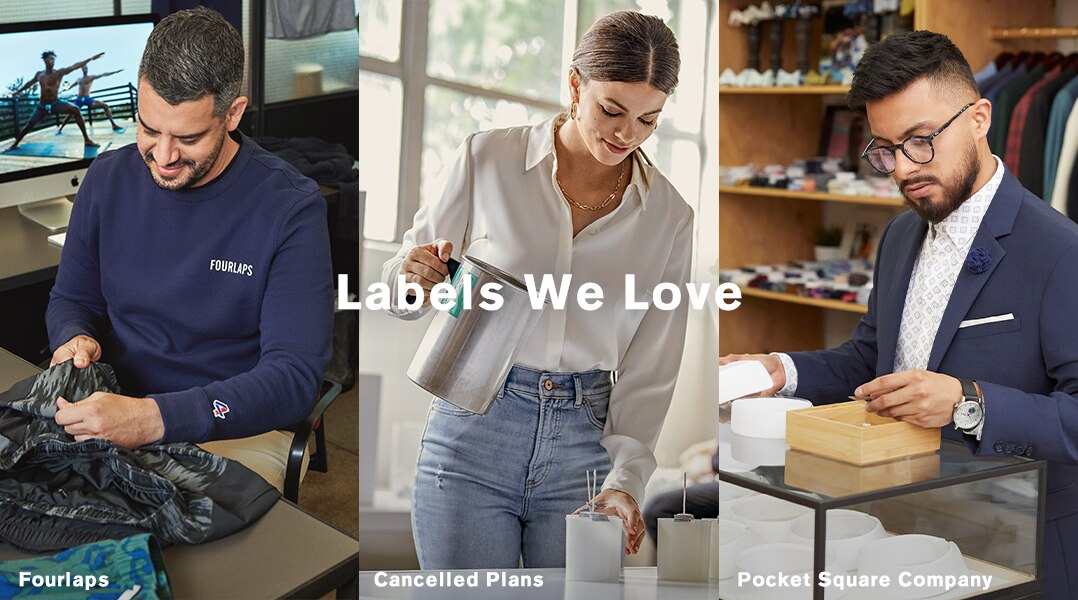 GLAAD shapes the narrative and
provokes dialogue that leads to
cultural change for LGBTQ
acceptance, including continuous
dedication to elevating Black
LGBTQ voices.

The mission of the NAACP is to
secure equal rights and eliminate
race-based discrimination, ensuring
the health and well-being of Black
communities and all people.

Black households in the U.S. are twice
as likely to face hunger than White,
non-Hispanic ones. The Feeding
America network serves nearly one in
three Black Americans.
*According to a 2020 study by the U.S. Small Business Administration Office of Advocacy.