MEET OUR $10,000 GRANT RECIPIENTS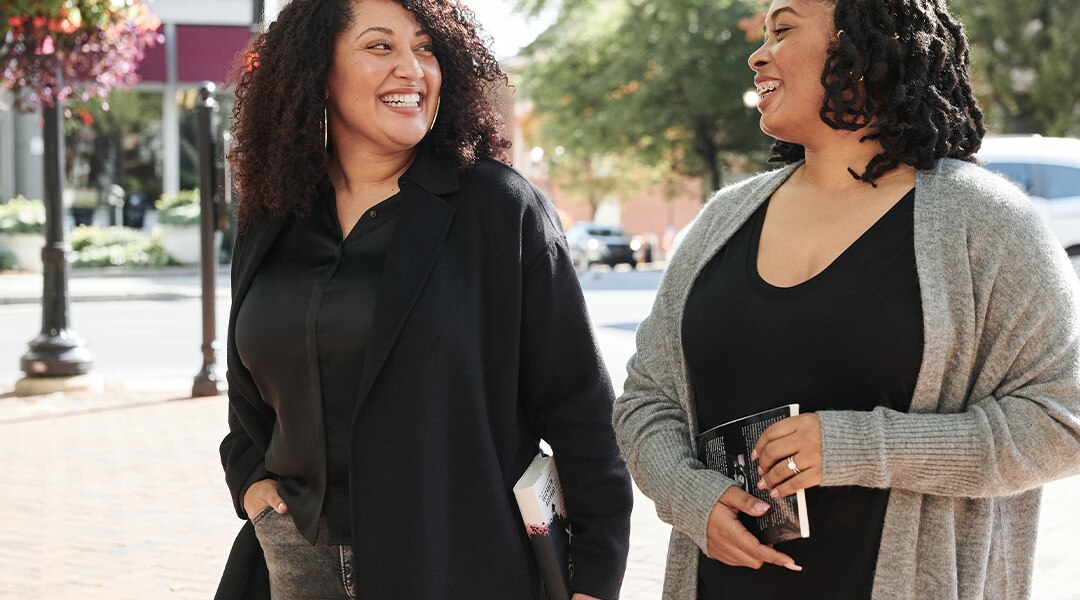 The brainchild of Black creatives Evita Colon and Solise White, A Concrete Rose Book Bar is a bookstore, urban winery and entertainment venue in Lancaster, PA dedicated to championing Black artists and providing a platform to freely express themselves. The $10,000 Express grant will be used to help build out their space and open to the public by 2021.

HONEYSUCKLE COMMUNITY CENTER

Created by Omar Tate and Cybille St. Aude-Tate, Honeysuckle Community Center is a multifaceted community center and supper club dedicated to sharing the uniqueness of Black culture through fine dining experiences in West Philadelphia. They will use the $10,000 Express grant toward their new location.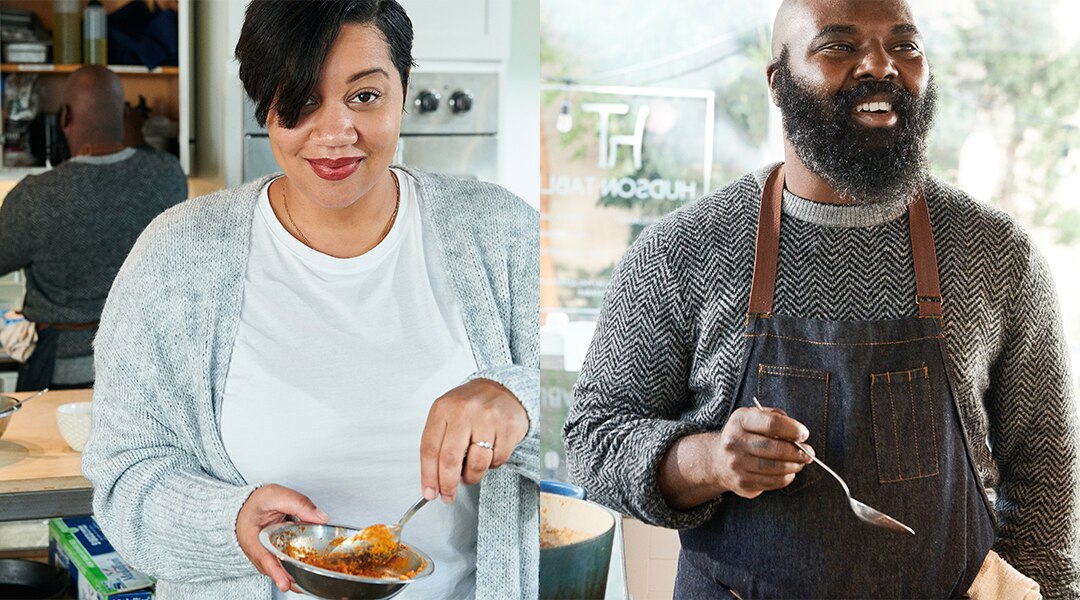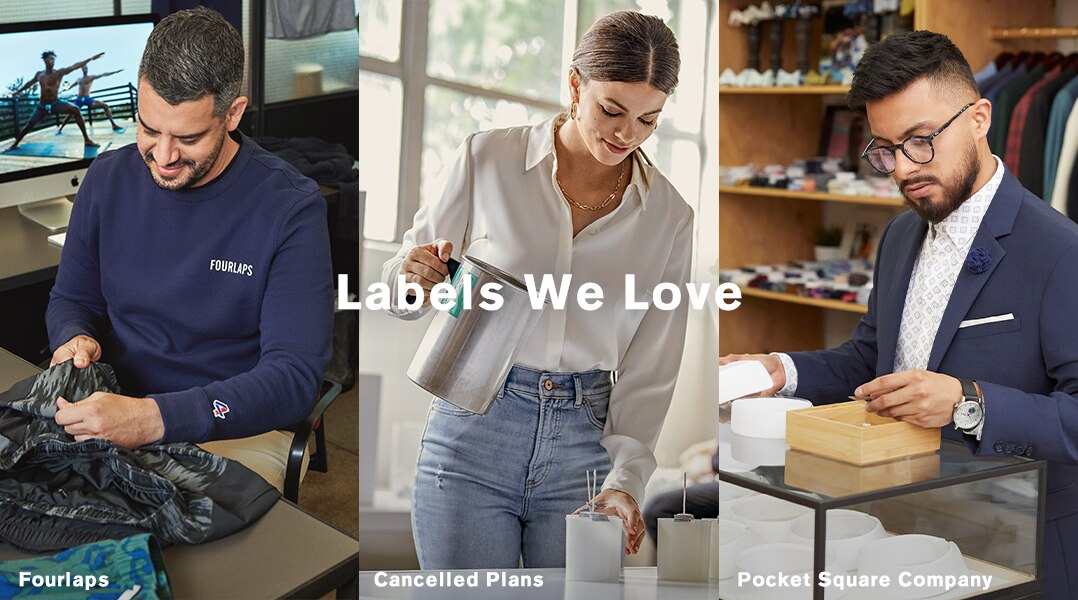 WE SUPPORT LOVE, EQUALITY & UNITY

GLAAD shapes the narrative and
provokes dialogue that leads to
cultural change for LGBTQ
acceptance, including continuous
dedication to elevating Black
LGBTQ voices.

The mission of the NAACP is to
secure equal rights and eliminate
race-based discrimination, ensuring
the health and well-being of Black
communities and all people.

Black households in the U.S. are twice
as likely to face hunger than White,
non-Hispanic ones. The Feeding
America network serves nearly one in
three Black Americans.
*According to a 2020 study by the U.S. Small Business Administration Office of Advocacy.