Product Description
Rich color and stretch cotton softness to start your look off right. Its versatile fit is perfect for layering.
Ribbed deep V-neck
Tagless
Short sleeves
Cotton/Spandex
Machine wash
Imported
---
Shipping and Returns
We ship anywhere in the US and to over 55 international destinations.
Free Standard Shipping on orders $125+ placed online at Express.com for U.S. or Canada.
Simple Returns. In store or online. Up to 90 days. Get the full details on Shipping & Returns.
Related Products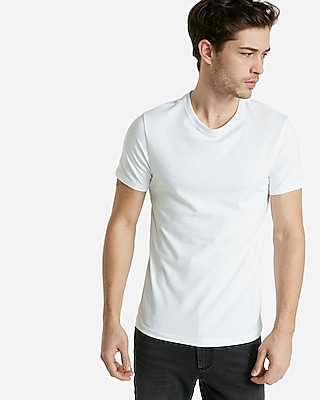 Crew neck|Short sleeves|Tagless|Cotton/Spandex|Machine washable|Imported| ...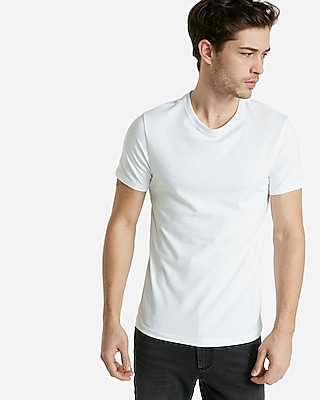 stretch cotton crew neck tee
Description:
Crew neck|Short sleeves|Tagless|Cotton/Spandex|Machine washable|Imported|